Online Learning College
The Online Learning College offers a range of home study courses to students in the UK and overseas. One of the most modern and innovative distance learning companies in the UK, we use our own online campus to deliver courses with lessons, assignments, resources and materials all included to help you study. With our industry expert tutors there to guide you every step of the way, working towards an internationally recognised qualification with the Online Learning College is simple and effective. Gaining the accreditation you need to progress your career and develop new skills has never been easier!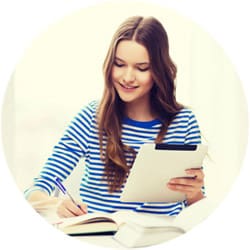 Complete your qualification through our online campus
Access materials
Access all of your lessons, assignments, quizzes and resources from the very beginning. Work through them at your own pace.
Help and guidance
Get in touch with your tutor whenever you have a question. We aim to respond to students as soon as possible.
Complete assignments
Upload your assignments to the online campus for your tutor to mark and receive feedback and helpful tips to improve your work.
Track progress
Use your progress bar to see assignments you must complete and track your progress from start to finish.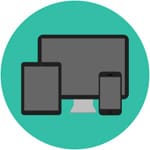 Responsive Learning
Our online campus responds to your device so that it looks at its best. Whether you prefer to study on a PC, Laptop, Tablet or Smart Phone:  you can access all the same materials and navigate around campus effortlessly.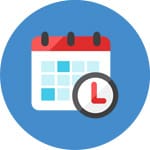 24/7/365 Access
The flexibility that studying through the Online Learning College offers is one thing that students always comment on. It's your course- so access it when you want to! We take enrolments all year round and you can access all materials right from the start.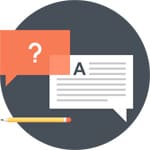 Quality Support
Access all recourses from the second you enrol and message your tutor at any time if you have a question. The support and guidance we offer is the best in the business so feel free to put it to the test!